Outsourcing of engineering services
Within one's own company, there is often a lack of sufficient capacities to conduct such tasks as the company itself must first concentrate on their primary business objectives.
Nevertheless, adherence to deadlines and high quality may require short reaction times in order to be able to continue as a competent, reliable and inexpensive market partner.
The solution is to involve external specialists. A strategy that has universally proven itself since it allows all involved to concentrate on their core competencies. This considerably increases the customer benefits!
The experts at Lift Engineering offer specialist, competent, objective, neutral and manufacturer-independent:
Consulting,
Planning and
Project planning support
with systems for the transport of people and goods such as lifts, escalators and moving walkways.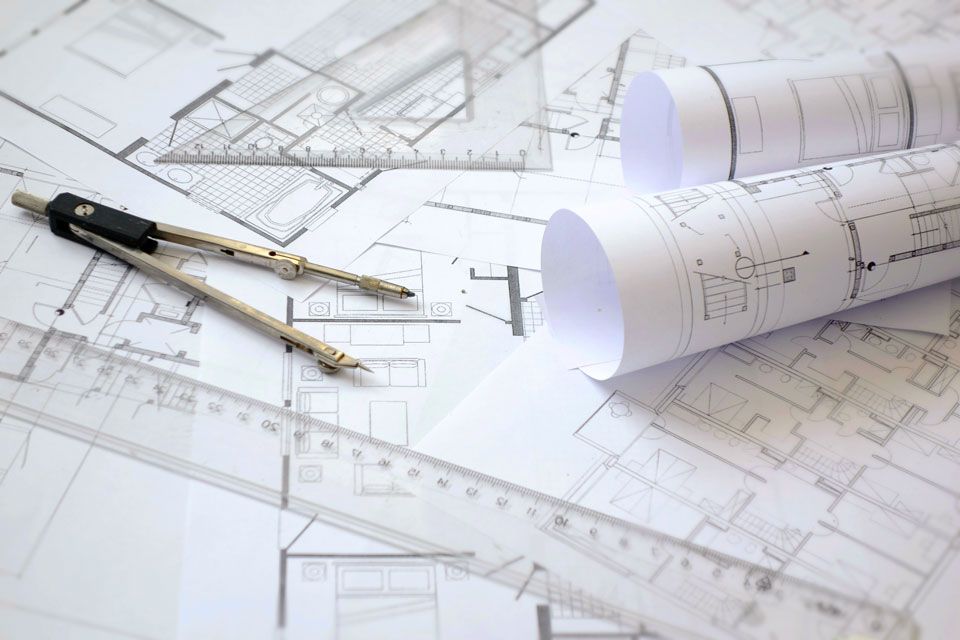 "Outsourcing is the trend. 
Your advantage: You will be able to expand your own portfolio of services while remaining flexible."